Multiple Resources can be found here.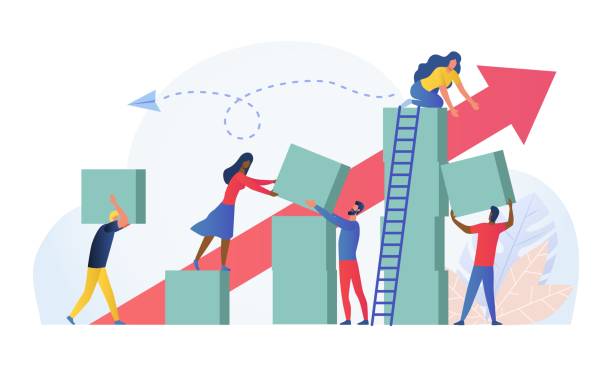 HVAC Growth - Starting your HVAC Company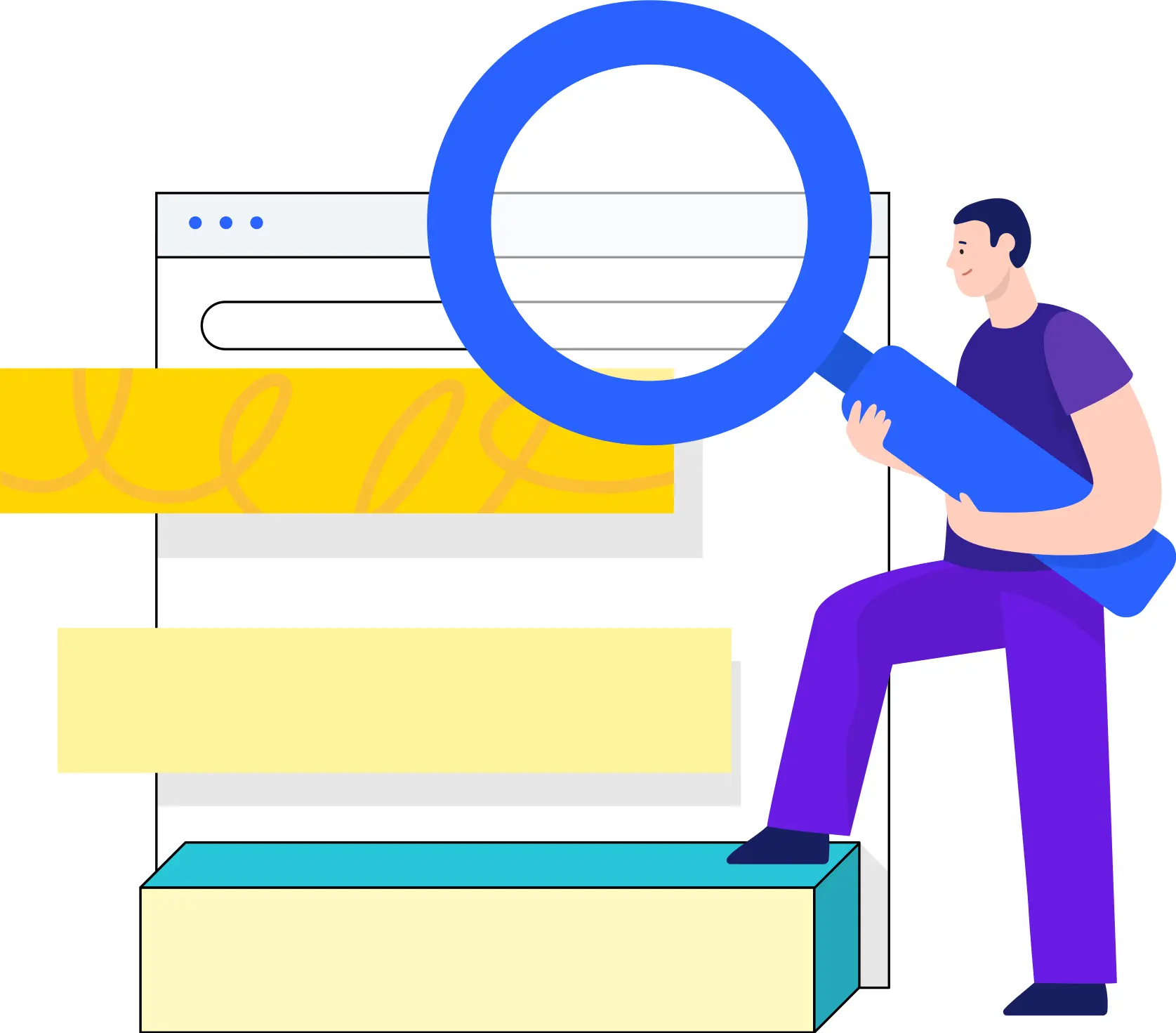 You will learn how to get started with your HVAC Company online presence from getting your domain and setting up all the requirements.
If you are interested about learning how to become an HVAC Installer this is the step to go in. We will discuss install practices, tools, and explain some of the basics of HVAC so you can better understand what you are installing.