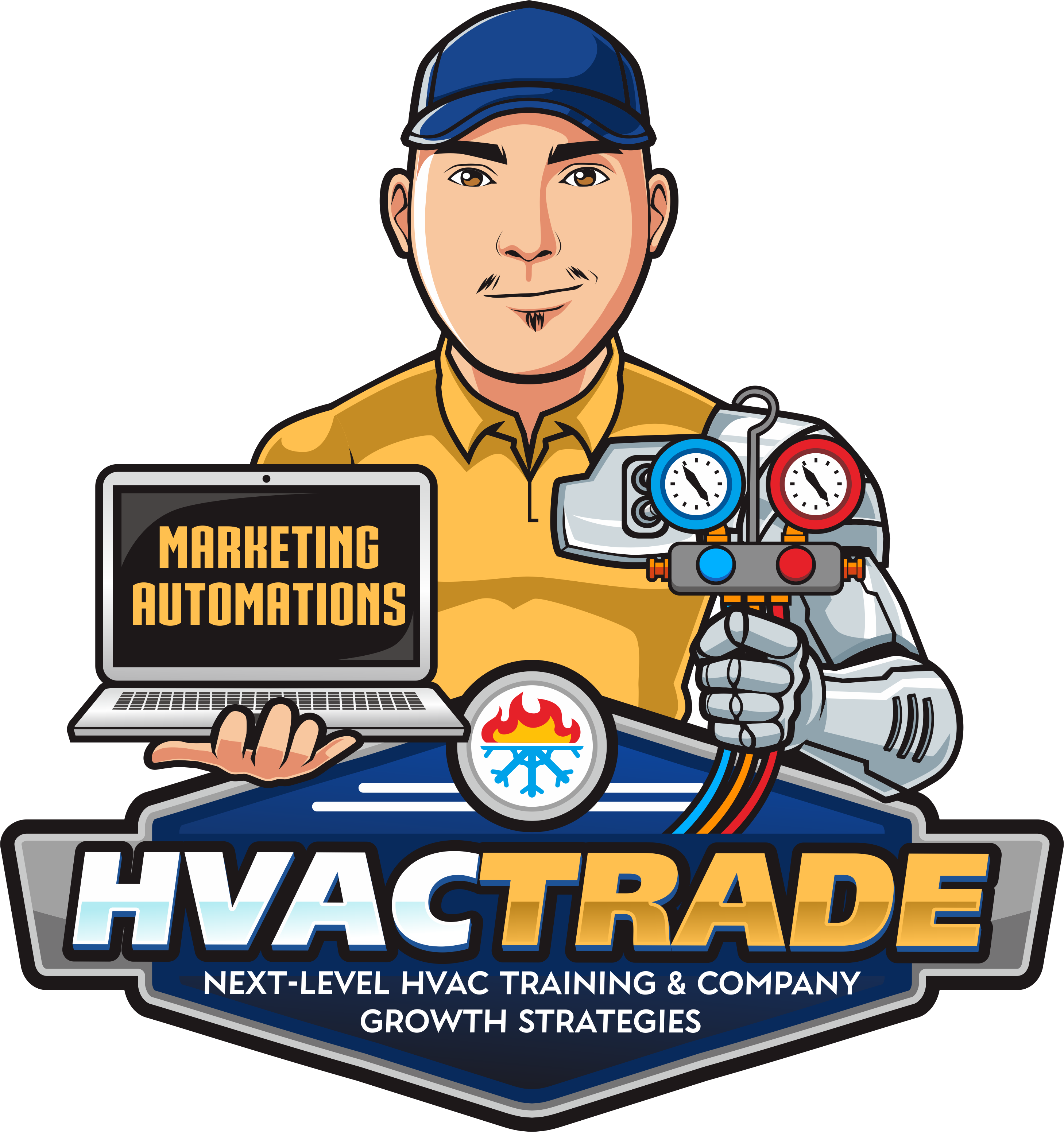 Google My Business
Google my business is the core fundamentals of growing your HVAC Business
Search Engine Optimization (SEO)
Search Engine Optimization for your HVAC company is crucial to outranking your local competitors!
Google Local Services
If you are looking for quality leads, GLSA will always be there! Don't get scammed by other lead generating sites.
Lead Generation
Learn how to create your own lead generating pages and how to track them.
Automation
Everything you need to know about automation and how it can help your HVAC business grow!
Marketing
Spending thousands on marketing efforts for your HVAC business and not seeing results? 
Nick owns multiple businesses and was looking for help to grow his online presence but he was bombarded by multiple agencies. They were quoting him outrageous prices and all he asked was just for simple advice. I am glad I was able to guide him on his journey and now he is ranking in the top searches for his local area!
Get Exclusive HVAC SEO Tips How to Grow your HVAC Company