HVAC SEO & Marketing – HVAC Trade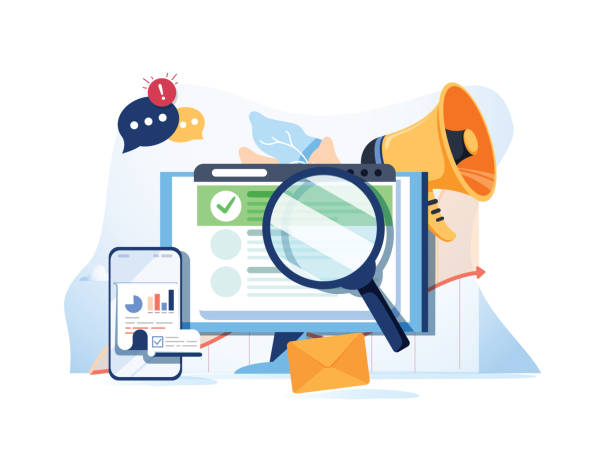 HVAC Search Engine Optimization & Digital Marketing
Looking for effective SEO services for your hvac business? Look no further than our team at HVAC TRADE. With years of experience in the field, we offer comprehensive SEO and competitive research services that will help you improve your local search rankings and gain a stronger online presence.
Whether you are looking to stay ahead of the competition or optimize your existing hvac website, our team is here to help. From keyword analysis and link building to social media marketing and content enhancement, we have the tools and expertise needed to boost your website's performance and drive more traffic and leads to your business. So why wait? Contact us today to learn more about our hvac local seo services and start seeing results! If you are interested you can fill this form out and we will get back to you
Tactical SEO Services
As a person who is actively in the HVAC TRADE, I spend most of my time doing competitive research using multiple top level services to ranking customers to the top 3 on Google and Bing search results. We use multiple seo strategies to optimize your website. While driving website traffic to your page we focus also on google my business and google searches. No matter who you are, our goal is to grow their business and ensure the best rankings locally.
List of SEO Services:
SEO – Getting your company a better ranking in your surrounding area. Our main goal is to get you to the top page for each target keywords you are looking for.
Google Ads – Optimize your google ads so you don't waste money on useless words that funnels into no leads.
Google Tag Manger – Proper Google Tag management so you can view your conversions or create custom trigger events on your site!
Backlinks – Get rid of the nasty sites linking to your company giving your domain authority bad scores. *YES THIS AFFECTS YOUR SEO
Competitive Keywords – Focused keywords to your hvac industry. Don't use a bunch of words that lead to nothing! Tackle the ones you really need and put all the effort into those to rank #1.
Social Media – Don't have a social media presence? We can help you become known. If you are not in the social media game, might as well just hide in a rock.
Automation – We can create automated task for your business that can help with SEO tedious work.
Google Analytics – Trust me its confusing sometimes. Leave it to the pros to do the work for you.
---
Hvac SEO Experts – Organic Research Like a BOSS!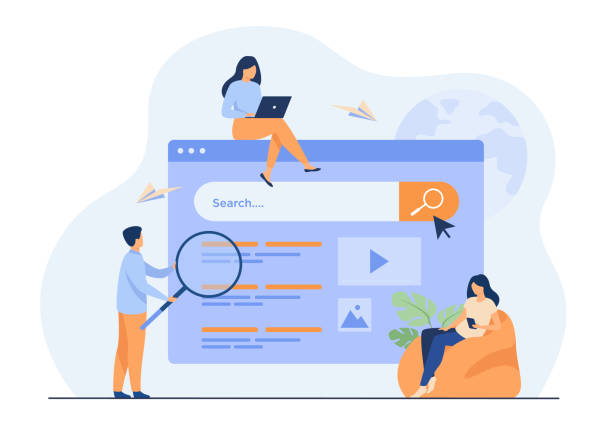 Whether you're looking to improve your local rankings or target a wider audience across the country, we've got the tools and expertise you need to succeed. Our team uses proven techniques like keyword research, on-page optimization, content marketing, and link building to deliver top results for hvac businesses of all sizes. And with years of experience working in this industry, we know exactly what it takes to get your hvac business to the top of the search results.
The results don't lie! We can help provide your company the necessary resources to getting ranked to its top.
SEO Agencies boast about giving you the world with no results or keep you out the loop?
From my experience in the trade I noticed most agencies offer to a large pitch but usually never gives the results you want. When asking them how they are doing they lead you in circles. Don't waste thousands of dollars to be kept in the dark. I will keep you updated every day/week and provide screenshots or live streaming of your daily progress! It is my main goal to show you each task I plan to tackle for your company. With our web design we also help with sales funnel by creating a thought-out seo campaign. With our hvac seo company we can also do phone number tracking!
Ready to rank #1 in your local area for HVAC Company?
Contact me via email at tou@hvactrade.net or call (559) 593-9910 to get started today. I prefer to talk to you first to get to know your company and your vision.
HVAC Trade has been recognized as one of the Top Small Business SEO Companies & Services by DesignRush