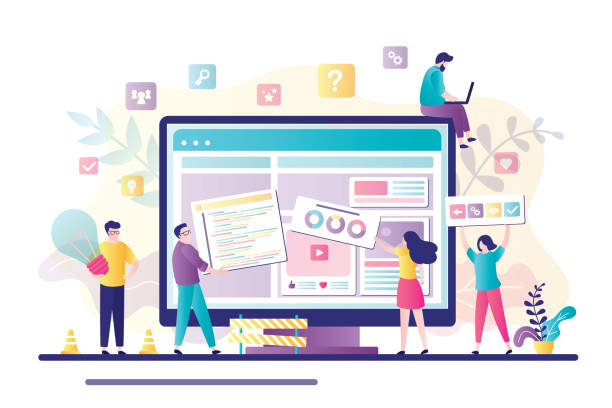 Looking for a HVAC Web Design that will showcase your company's expertise and services online? Look no further than HvacTrade.net. With our years of experience in the hvac industry, we know what it takes to create top-quality hvac websites that are both visually appealing and functional.
Our hvac web designs are tailored specifically to meet the needs of hvac companies, featuring strategically placed calls-to-action, easy navigation, and user-friendly interfaces. And when you work with us, you'll get all of this at an affordable price – making it easier than ever to stand out from the competition and grow your business online.
HVAC Web Design focused to Rank in SEO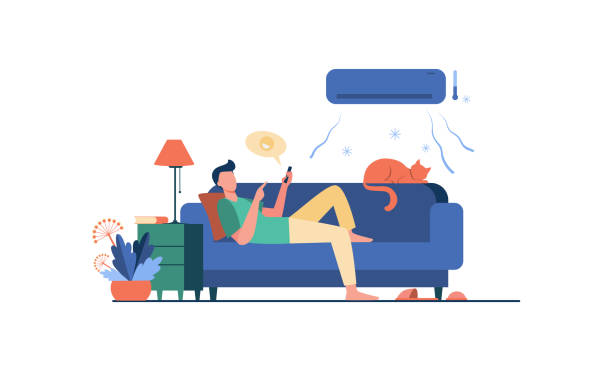 Our hvac web design services include everything you need to launch an effective online presence. Custom website design and development to carefully crafted copywriting and ongoing SEO optimization. Whether you're just starting out or looking for ways to enhance your existing hvac website, we've got you covered.
SEO Optimized – Rank in the top page for your local business!
Mobile Friendly – Keeping up with modern technology most people are accessing sites with their phones. Having a site that is not functional with mobile devices will negatively impact your business!
Easy Engagement for clients – Our main focus is to funnel your clients into booking appointments. Then your technicians and installers out the next day!
Get proper Conversions – Who doesn't like google conversions to track activity on your site!
---
Funnel Clients with EASE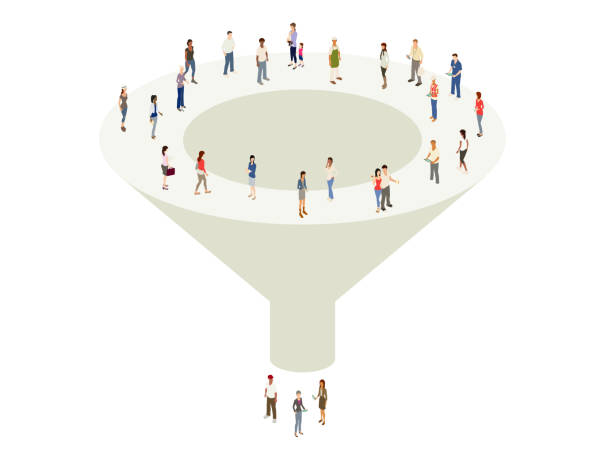 It is essential that you understand the importance of funneling your clients to the right page. This requires careful navigation and planning, with a focus on creating user-friendly experiences and providing clear calls to action.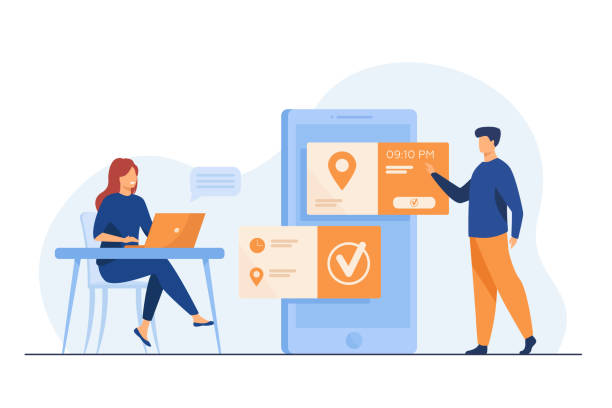 Creating effective landing pages that draw in potential customers and encourage them to take specific actions. Call-to-action buttons, Compelling visuals, and Engaging content.
Ready to rank #1 in your local area for HVAC Company?
Email me tou@hvactrade.net
I prefer to talk to you first to get to know your company and your vision.