Whether you're brand new HVAC owner, or want to learn advanced strategies, this is your hub for HVAC Growth knowledge.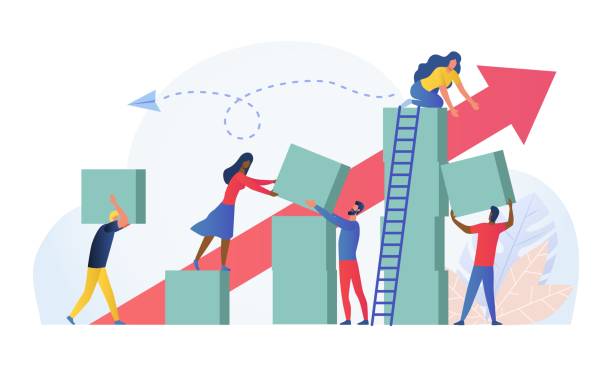 You will learn how to get started with your HVAC Company online presence from getting your domain and setting up all the requirements.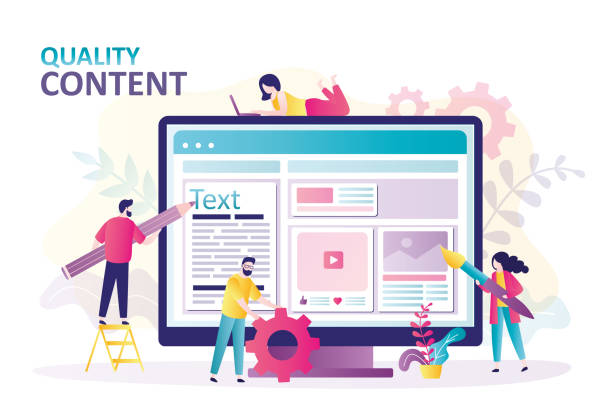 Honestly my favorite part. Learn how to do SEO for yourself and on the top pages of your local searches. Its always better to learn yourself vs going with an agency.